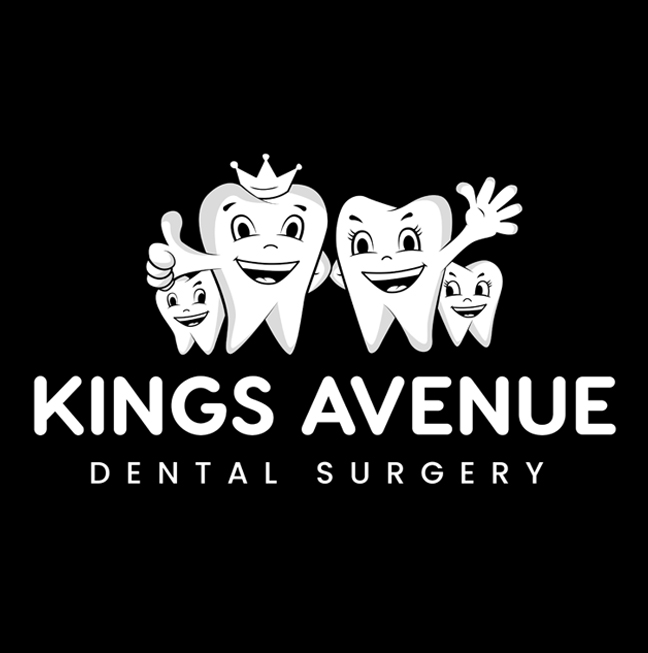 Amanda Bhatia
Hygienist
Certificate of Proficiency in Dental Hygiene 1976 GDC Number: 1376
Amanda Bhatia has worked at Kings Avenue since 2004 and qualified from Bristol Dental School. Amanda has worked in NHS but mainly Private practise and brings her extensive experience, acquired in over 30 years of clinical practise, to the care of each patient.
All patients are individually assessed for their specific requirements taking into account any previous experience whether good or bad. She is patient and considerate and her priority is to ensure that each patient has the best visit possible and leaves at the end of their appointment feeling confident and informed.
She has a retired journalist husband who now writes books, 2 grown up sons ,2 granddaughter's and 2 very lazy elderly rescue dogs. Amanda is also a fair weather swimmer in Hampstead Ladies Pond swimming 2-3 times a week from late Spring to early Autumn.
She also runs a very small business, Dottie Annies Vintage, established 15 years ago selling mainly vintage costume jewellery & accessories.
BACK TO OUR TEAM