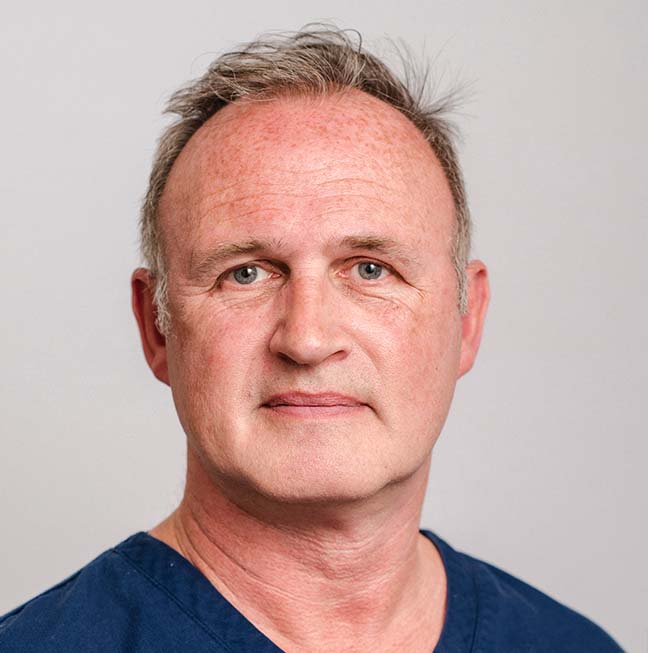 Dominic Lawlor
Associate Dentist
BDS University of Birmingham 1988 GDC Number: 63904
A professional, friendly, and hardworking General Dental Practitioner with 34 years of experience in both the Private and NHS sectors.
Dominic has worked in North London, primarily in two dental practices for 10 and 22 years respectively.
His strengths include cosmetic dentistry as well as being well known locally for sensitively treating nervous patients and anxious children, often mentioned on Muswell Hill's Mum's net as the go-to local dentist.
He is keen to achieve the highest standards in modern dentistry, plus committed to CPD and has a positive and passionate attitude to his work.
As a restorative dentist, Dominic is capable of a broad range of treatments, regularly doing minor oral surgical procedures and endodontic treatments as well as the usual range of restorative procedures. He has also worked in a dedicated implant practice so is experienced at treatment planning and restoring implants. He can do hypnotherapy and is developing his skills in Botox and fillers.
Over time he has developed and maintained a solid core of patients who he has been looking after from one generation to the next.
BACK TO OUR TEAM